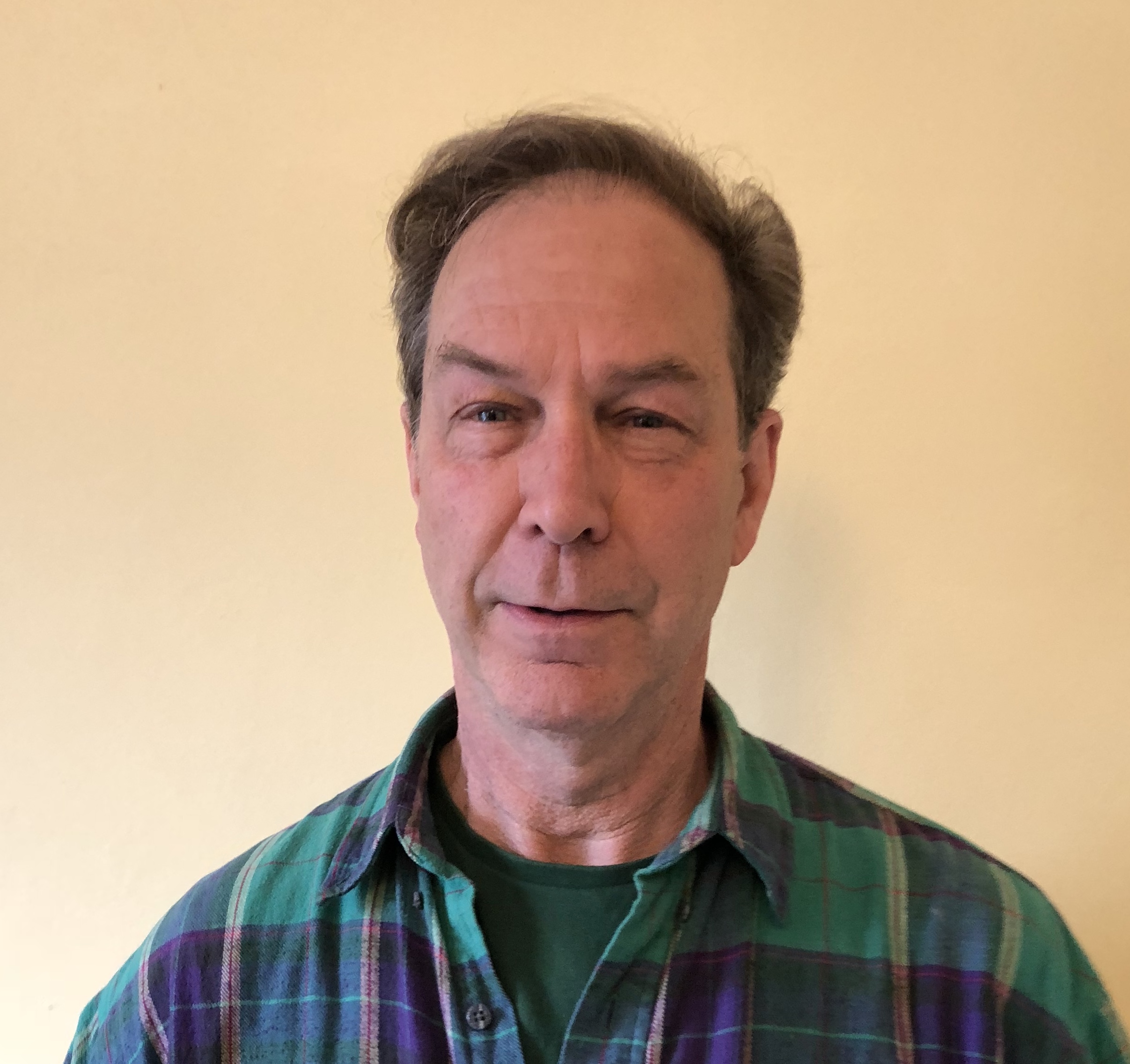 Welcome
My website has two purposes.  One is to describe my teaching and editing offers.  The other is to make my own writing available.
Under Services, you will find the kind of teaching and editing I offer.
Under Books and other Writings,  you will find links to publications.  While only two publications are there, I'm working on preparing other pieces to go up.
Check out Robert's Blog.  The Music and Life Project is really seven blogs I wrote for the Music and Life Project, started by Philip Flynn, carried on by Tony Mulqueen and then passed on to me.  
More is on the way.